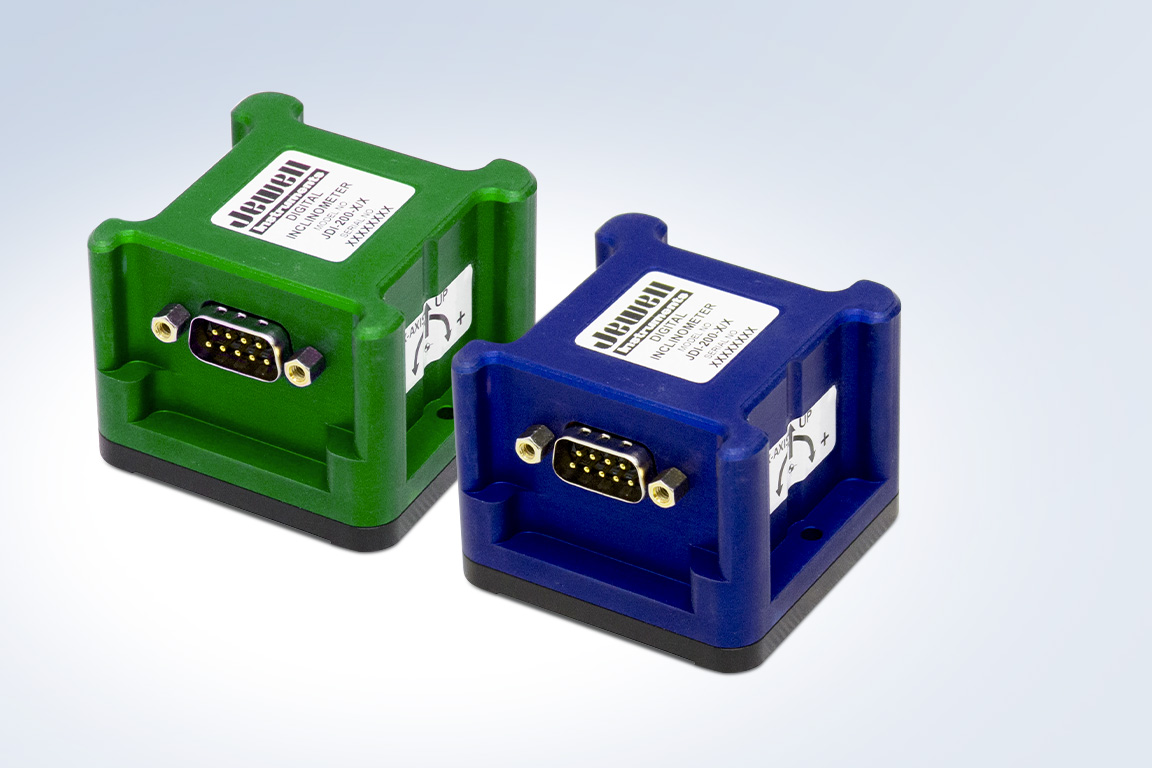 Tilt & inclination Sensors
Range of inclinometers for a wide choice of industrial, scientific or geotechnical applications. Technologies: force-balanced inclinometers (with pendulum) offer the best precision (0.02%), MEMS inclinometers offer the best compromise between precision / robustness / budget. Electrolytic tilt meters offer the best resolutions (<~ 1nanoradian) and repeatability.
Inclinometers are used for test instrumentation, for the monitoring of works, buildings, as well as in railways (rail, train), offshore platforms, elevators, production lines. They are also used as tiltmeters in scientific and geotechnical applications.