Expert for Test and Measurement
PM Instrumentation provides R&D labs, production facilities and industrial manufacturers highly accurate, robust and reliable measurement solutions operating in most demanding industrial environments for the testing, validating, operating and monitoring of their applications.
Pressure Imaging
Xsensor's pressure sensors are the one of a kind innovation and solution to provide pressure imaging in high resolution and with the best accuracy.
Thread Checker
Non-contact application-specific sensors designed to check thread presence or absence.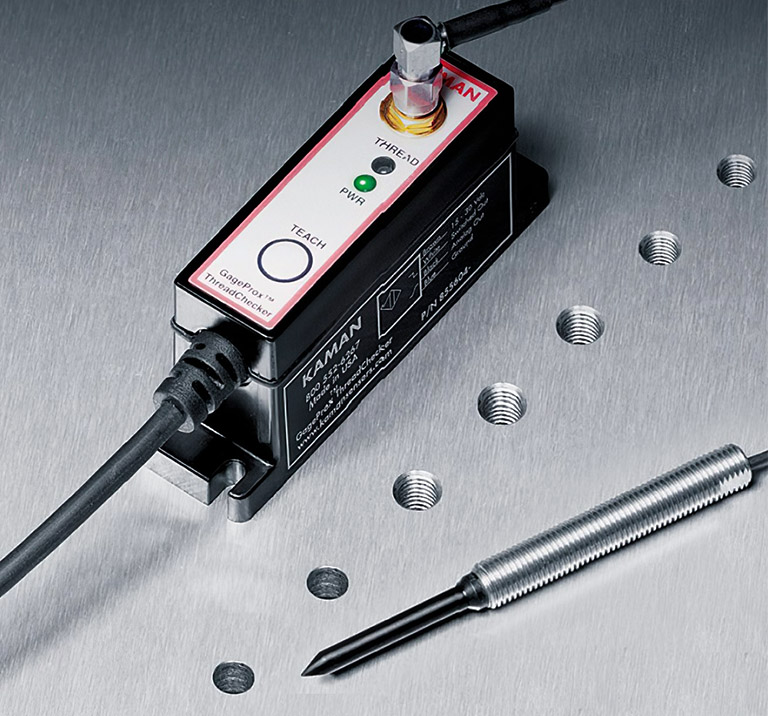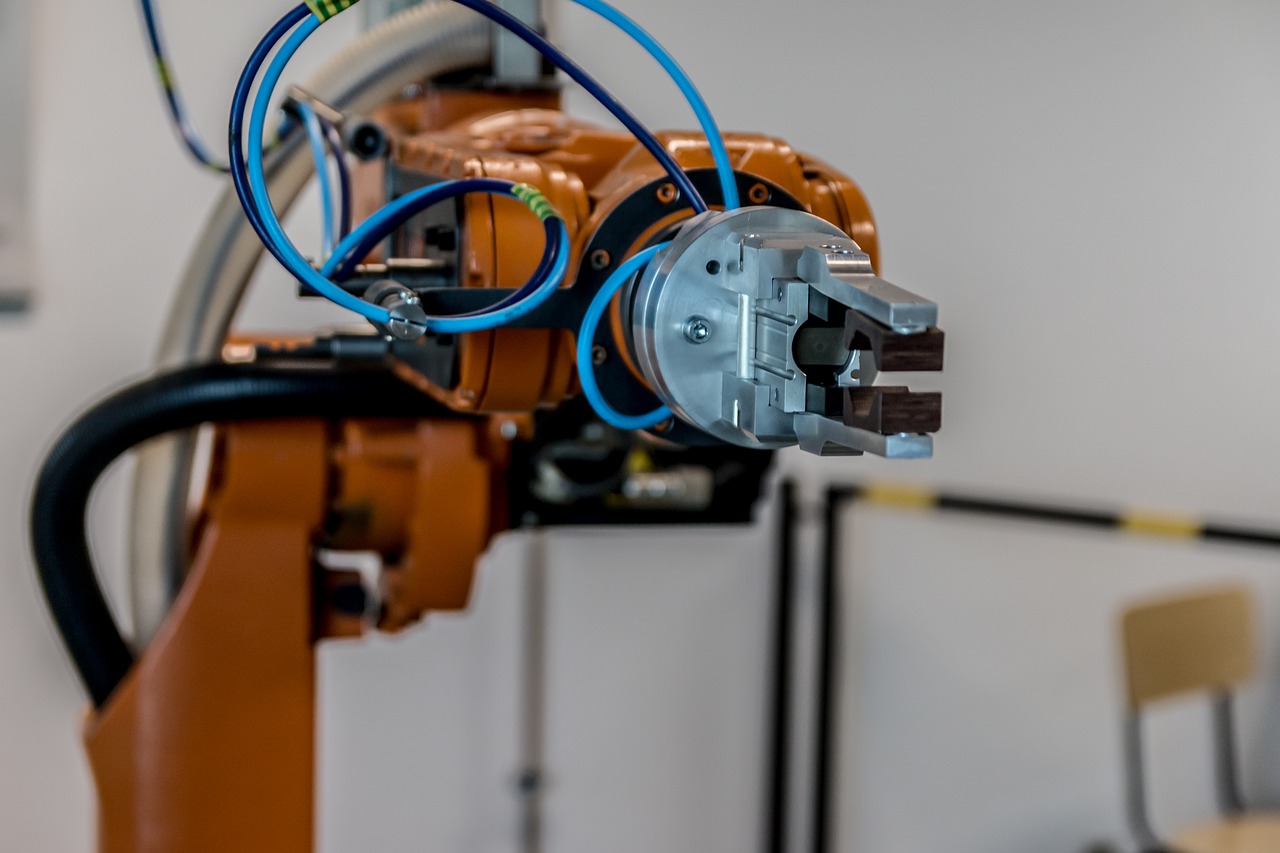 Your test and measurement partner since 1986
We have been assisting R&D labs and French Industry in the selection and the providing of sensors and high quality measurement systems for more than 30 years.
Our aproach is aimed toward the comprehension of the job and environment of each customer in order to provide them with the best solution for their application.
From small offices to multinational corporations, we give our customers and partners the flexibility and efficiency required to help them succeed by following a completely individual technical and sales support plan.
Support & Services
To overcome technical challenges, standards, directives and specific environments, we are always looking for new products and solutions of the highest quality and best performance. By doing so, we make sure you are always provided with the best and most appropriate technologies.
We have implemented a pannel of services and a support team to make sure the solutions we provided you with are constantly coming with:
An individual support necessary - for a unique and proper answer
An appropriation of the products - to be tailored for your needs and restrictions
Repair, Calibration and maintenance - to help preserve your equipments and improve their lifetime
Rental contracts, training, demo...