Ref: LL-V
Vertical entry liquid level sensor. 50 mbar to 3,5 Bar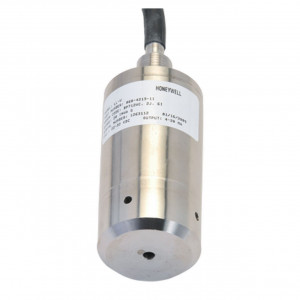 Measuring range: 50 cm to 35m water column / 50 mbar to 3.5 bar
Accuracy: ±0.10 %.
Output signal: 0-5VDC or 4-20 mA
Type of measurement: water level
Electrical connection: Cable output
Construction: 17-4 PH stainless steel
Sealing: IP68
Frequency response: 2.5 to 3 kHz depending on model
Temperature: -18 °C to +82 °C
Introduction
The LL-V liquid level sensor is designed for vertical insertion into a tank or well for complete immersion in the fluid. The fully welded stainless steel sensor body and diaphragm are corrosion resistant to most fluids.
Connections consist of a waterproof cable with a 1/2-14 NPT threaded interface that allows attachment to a variety of tubing or flexible conduit. The four conductor cable has an atmospheric vent tube connected to a fully welded chamber inside the sensor to provide an atmospheric zero reference.
Pressure ranges are from 50 mbar to 3.5 Bar (50 cm to 35m water column). They use 350 ohm strain gauges mounted in full bridge. The total accuracy is 0.10%.
Setup
Configuration options include:
Extended operating temperature range
Amplified output (5 Vdc or 4 mA to 20 mA)
Most amplified models have internal shunt calibration circuits as a standard feature to facilitate sensor configuration on the acquisition system.
Applications
oil and gas
pumps and compressors
marine
Type

Submersible

Measuring Range

< 1 bar, < 100 bar

Precision (max error)

0.5 %

Nonlinearity (% FS)

± 0.25 %

Température de fonctionnement

-18 to 63 °C

Sortie analogique

analog (Voltage), analog (Current)

Application

Sbmersible

Tension d'alimentation

10 Vcc

Protection Class

IP68
Extended operating temperature range
Electrical connection
Amplified output (5 Vdc or 10 Vdc and 4 mA to 20 mA)
Display
Hydraulic port adapter
Conditioner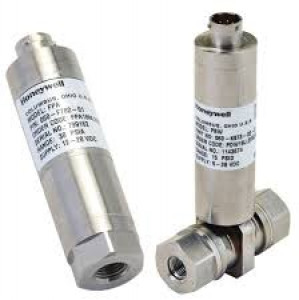 Liquid / Liquid (FDW) or Liquid / Gas (FDD) differential pressure sensor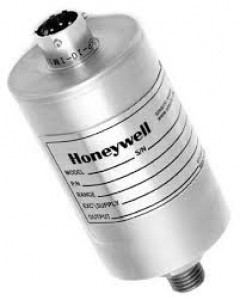 Absolute pressure sensor - 35 mbar to 4000 bar - intrinsically safe