Ref: MBB-315 - Palpeur miniature ±5mm
LVDT ± 5 mm unamplified metrological probe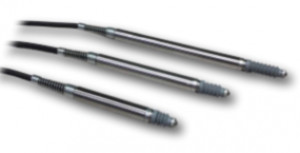 Measuring range: ± 1 mm to ± 5 mm
Non-linearity: 0.5 % PE
Tightness: IP 65
Repeatability: 0.01%
Operating temperature: -10°C to 80 °C
Output type: Non amplified cable
?
With their miniature dimensions (only 8 mm in diameter), the MBB Series LVDT spring loaded probes can be easily integrated into machines, test benches and measuring devices for metrological testing of parts over ranges from ± 1 mm to ± 5 mm, with excellent linearity, high accuracy and infinite resolution.
The construction consists of a stainless steel probe assembly and an 8 mm diameter body protected to IP-65. Designed for a wide range of position and dimensional measurement applications, they are available in ranges of ± 1.0 mm, ± 2.5 mm and ± 5 mm).
The MBB series features high precision linear ball bearings for frictionless probe movement with excellent repeatability.
Technologie

LVDT Sensor

Etendue de mesure linéaire

1 / 2.5 / 5 mm

Measuring range

0 à ±50 mm

Nonrepeatability

0.015 % FS

Nonlinearity (% FS)

± 0.5 %

Hysteresis

0.01 % FS

Signal otuput

analog (mV/V)

Analog output signal

non-amplifié

Protection Class

IP65

Tension d'alimentation

3 Vrms - 400 Hz à 10 kHz

Housing

Steel

Application

OEM, low cost, Miniature, Taster
Consult us or see the documentation
Consult us or see the documentation
Consult us or see the documentation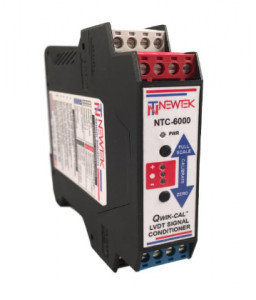 LVDT/RVDT Signal Conditioner - DIN-Rail

Rugged LVDT sensor - miniature ± 50 mm - High Temp - ⌀ 9,5 mm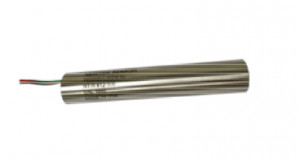 Stainless Steel LVDT Position Sensor - ± 1mm to ± 250 mm