Ref: RTX Series
Analog rotary position sensor - IP65 - from 0,125 to 200 revolutions
Type: Angular position sensor
Measuring range: from 45° to 200 turns
Linearity: ±0.30% full scale
Repeatability: 0.02% full scale
Housing: aluminum or stainless steel IP 65
Lifetime: > 50,000,000 revolutions
Output: ratiometric, 4-20 mA or 0-10VDC
Operating temperature: -40 to 95°C
Connection: connector or cable
?
Introduction
The angular position sensors of the RTX series with analog output are mainly intended for industrial applications with severe conditions (temperature, humidity, vibrations). These sensors are characterized by their large measuring ranges (20 ranges between 45° and 200 turns), their stability (repeatability 0.02%) and their robustness. The thermoplastic housing of the RTX sensors is resistant to chemicals. The IP-65 tightness obtained by the use of O-rings and a shaft seal, offers protection against washing, rain, oil and other liquids. The service life is in excess of 50,000,000 revolutions.
3 versions of the RTX models are available:
RTX-PA with voltage divider or ratiometric bridge output
RTX-P420 - with 4-20 mA output
RTX-P510 with 0-5VDC, 0-10VDC, +/- 5VDC or +/- 10VDC voltage output
On amplified versions, zero and gain can be adjusted. See documentation.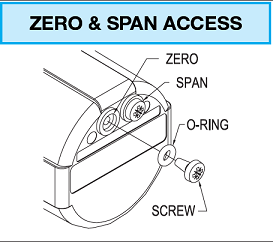 Mounting and measuring principle
Supply voltage is between 5 and 30 VDC depending on the model (see Datasheet) Connection via plastic connector on the sensor body, or via a cable. The connector can be placed in the axis of the sensor, or radially. The interface diameter is between 6 and 10 mm. Optional couplings are available for connection to the application shaft.
Applications
The RTX sensor is recommended for :
Turning angle measurement
Valve position measurement
Technologie

Rotary position

Measuring range

±0 à ±60°, ≥ ±60°

Etendue de mesure angulaire

45 / 90 / 180 / 360 / 720 / 1440 °

Nonrepeatability

0.02 % FS

Nonlinearity (% FS)

± 0.3 %

Bande passante (-3 dB)

20 Hz

Analog output signal

0-10 VDC, 0-5 VDC, ± 5 VDC, 4-20 mA, ± 10 VDC

Température de fonctionnement

-40 to 95 °C

Protection Class

IP65

Tension d'alimentation

10 Vcc

Housing

Aluminium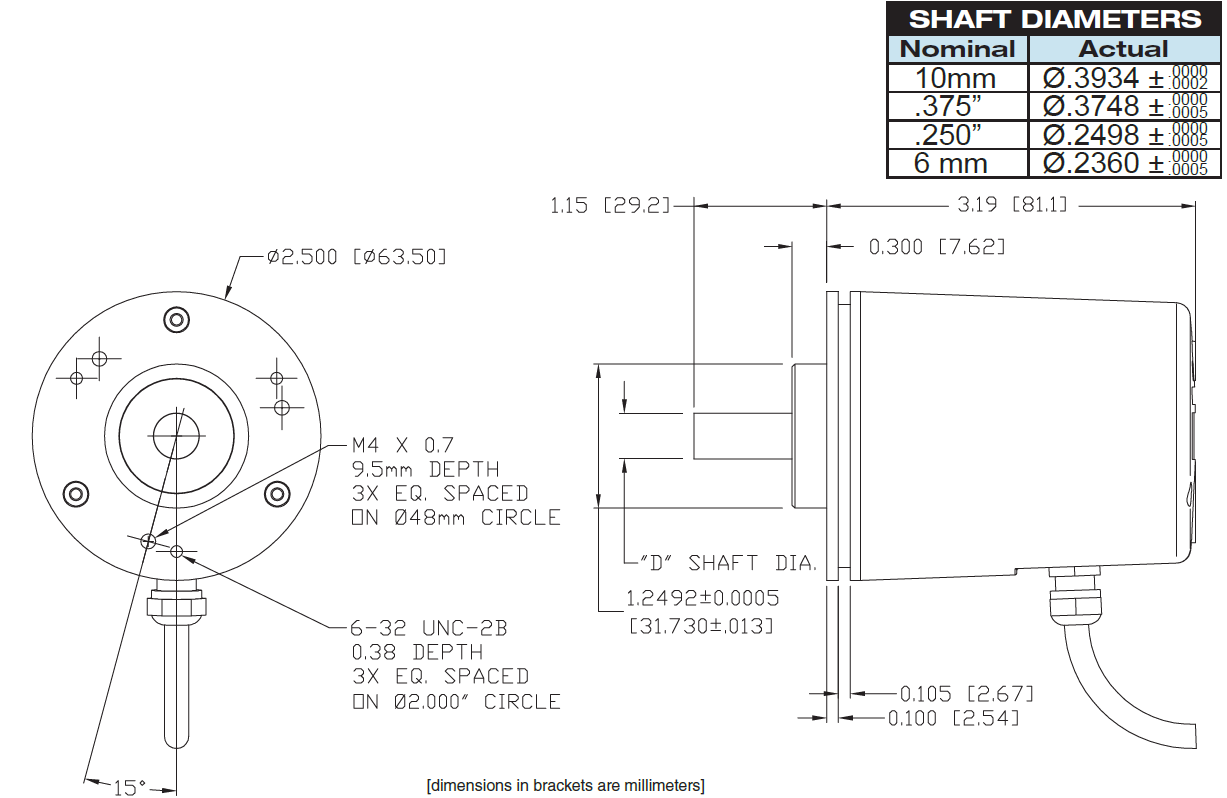 Output signal: Ratiometric (RTX-PA), 4-20 mA (RTX-P420), voltage (RTX-P510)
Measurement range
Sensor body material
direction of rotation / polarity
electrical connection
location of the connector (radial or longitudinal)